Welcome to New Hope Church in Platteville, WI!
Current Services and Studies Information:
We hold Sunday Services at 10am on Sunday Mornings in the Sanctuary of the New Hope Church building. Our services consist of a time of worship followed by a sermon. Can't make it in person? Join us on YouTube for our weekly live stream!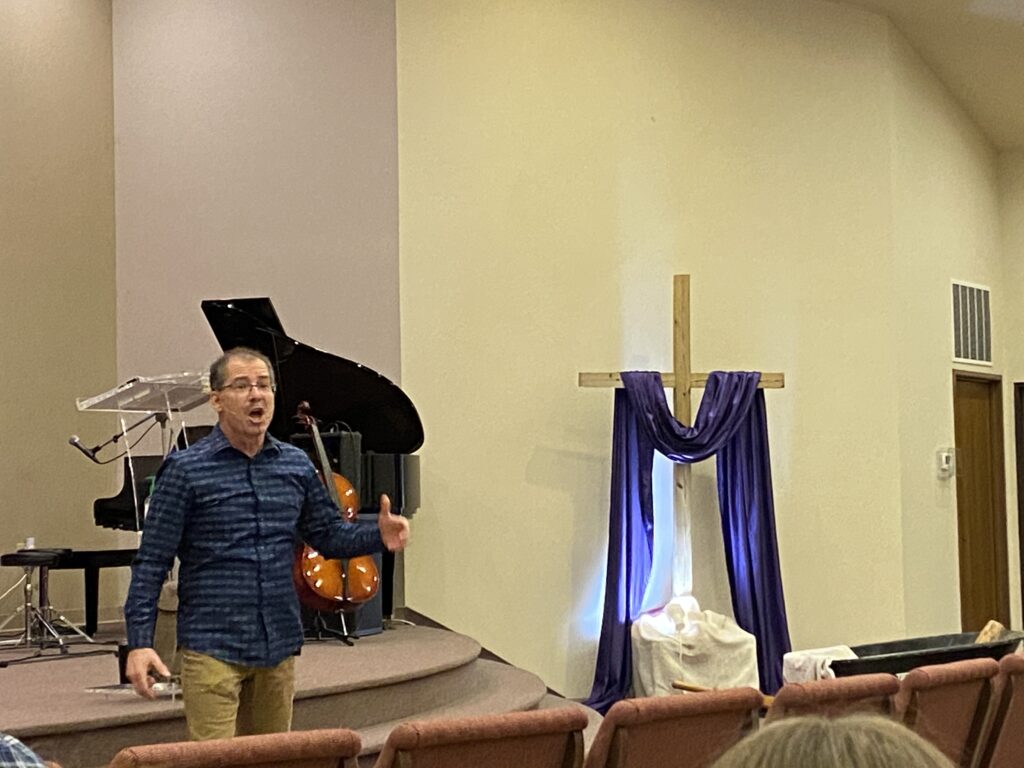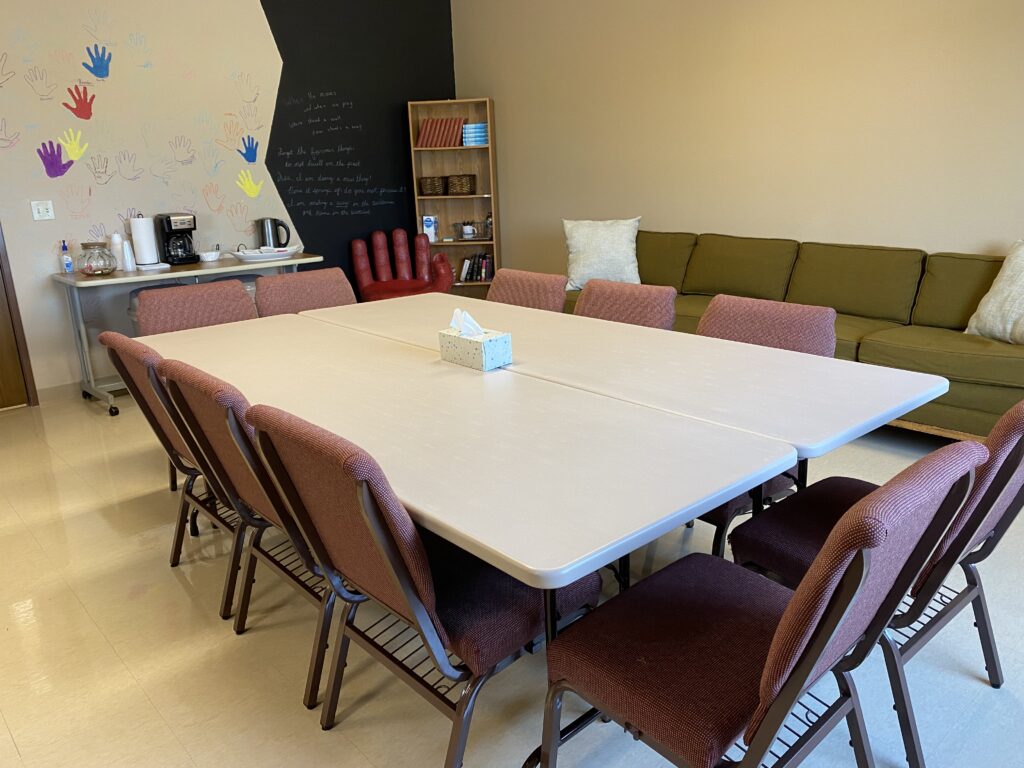 Before our 10am Sunday Services, we hold an Adult Sunday School class at 9am in Room 3 of the New Hope Church building. Come learn and grow deeper in your faith with a group of fellow believers!
We hope you'll join us in praising, worshipping, hearing, and learning about our Almighty God!