Meet the New Hope Staff and Board Team!
As New Hope Staff and Board, we want you to know that we are here to serve and support you, the body of Christ, in our church. We are here for you!
Senior Leads Mike and Cherie Majeski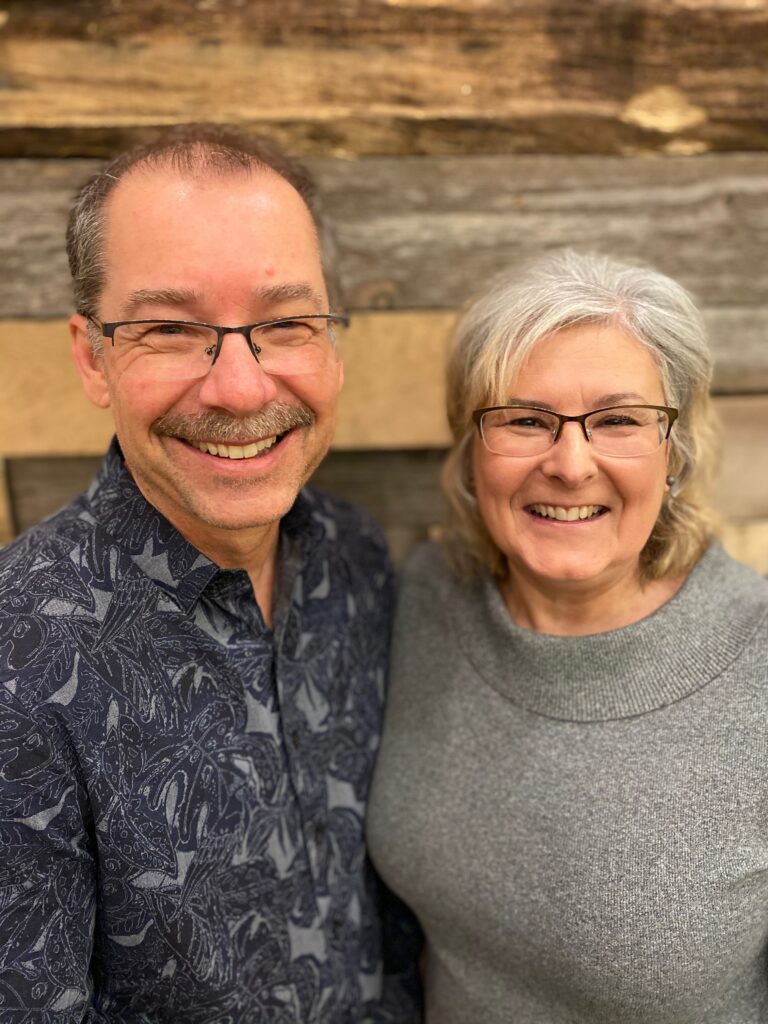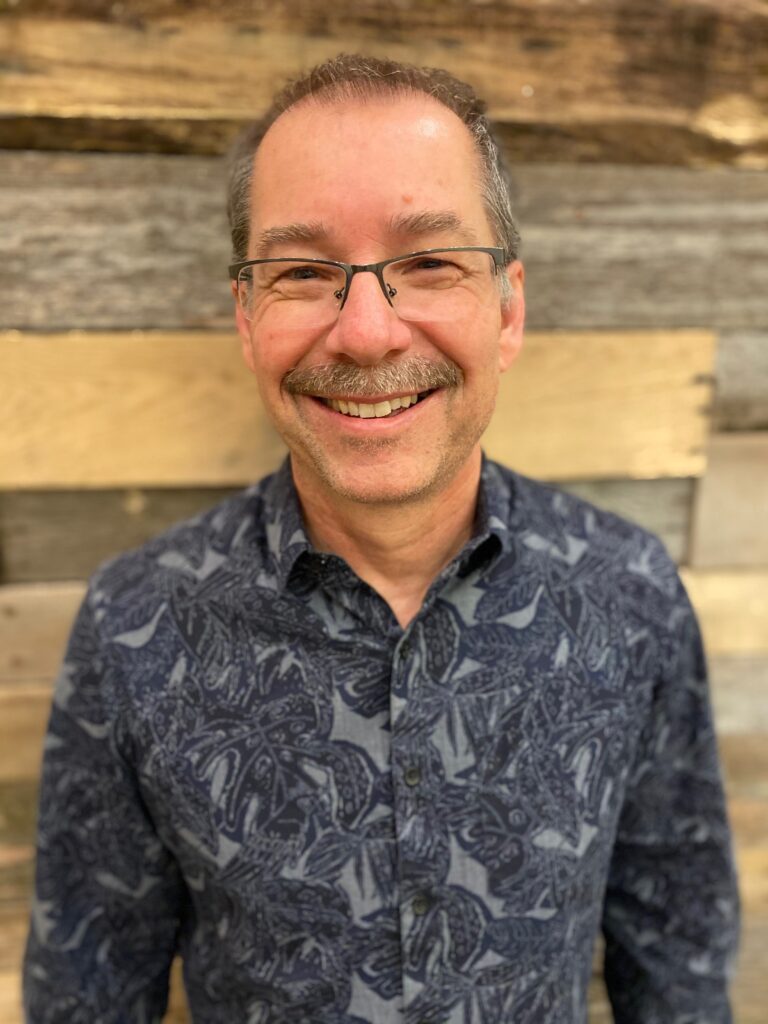 Senior Pastor
majeskim@newhopeplatteville.com
Mike is the Senior Pastor at New Hope. He has been in ministry for 35 years and has been with New Hope as a Senior Pastor and Senior Lead for 21 years. Mike has a passion to see the Earth filled with the knowledge of the glory of the Lord as the waters cover the sea (Habakkuk 2:14). His mission is to pour into the people of New Hope the vision of the kingdom of God which is so much larger than one local body. He also believes that our one local body is vitally important to the overall Kingdom plan. Mike desires our local body to fall passionately in love with our Father God and his son Jesus Christ. Mike also believes we have been created to display His love and Kingdom nature to our community and the world in which we live. He so desires that those who do not know Jesus will taste and see that He is good through the lives of God's people at New Hope Church and that we will display him uniquely and passionately for His glory!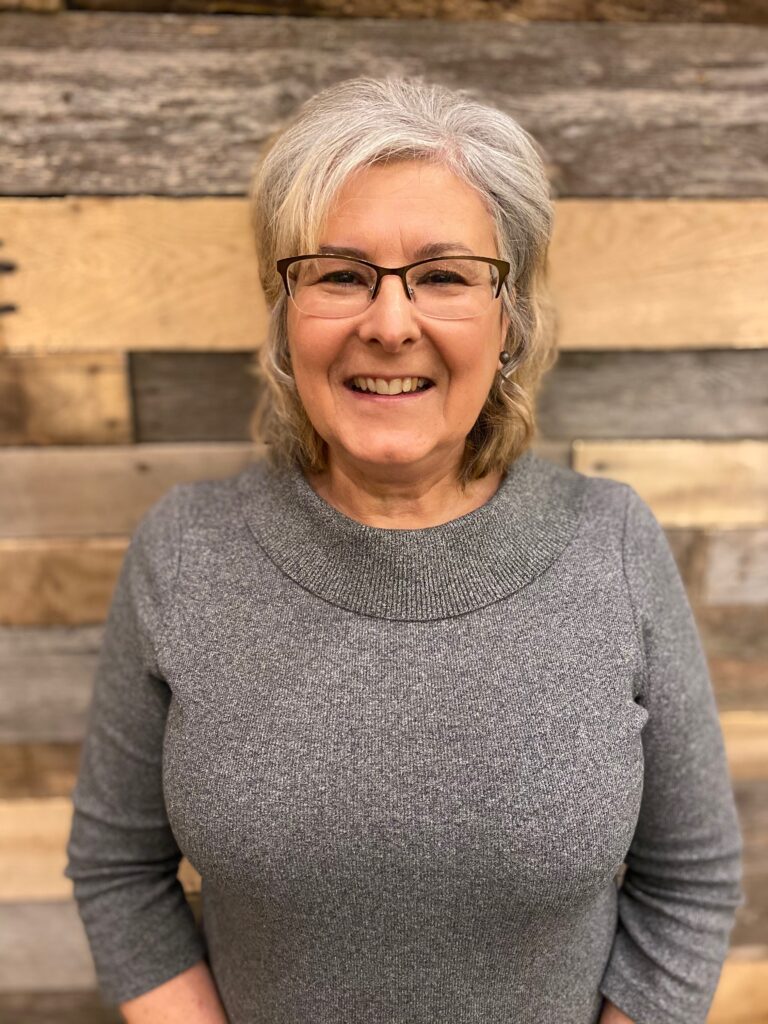 Administrative Director
majeskic@newhopeplatteville.com
Cherie is the Administrative Director at New Hope. She has been in ministry for 35 years and has been a part of the New Hope Family for 21 years. Cherie has served the body as the Administrative Director for 4 years now. Her heart in this aspect of ministry is to come alongside her husband to oversee the inner workings of New Hope's daily functions. Her heart longs to see people healed and set free from lies, strongholds, and emotional trauma. Cherie loves to bring hope and encouragement to the broken and hurting. Her heart becomes full of joy when she sees a person begin to truly know who they are as God's son or daughter. Cherie's heart and passion lives out of Isaiah 61. This chapter sums up her life and how God has bound up her broken heart, freed her, restored her, and brought forth beauty, comfort, and joy! From this foundation God has birthed in her a call to prayer and has placed fire in her heart to see individuals experience the life transforming love of God! There truly is new life in Jesus!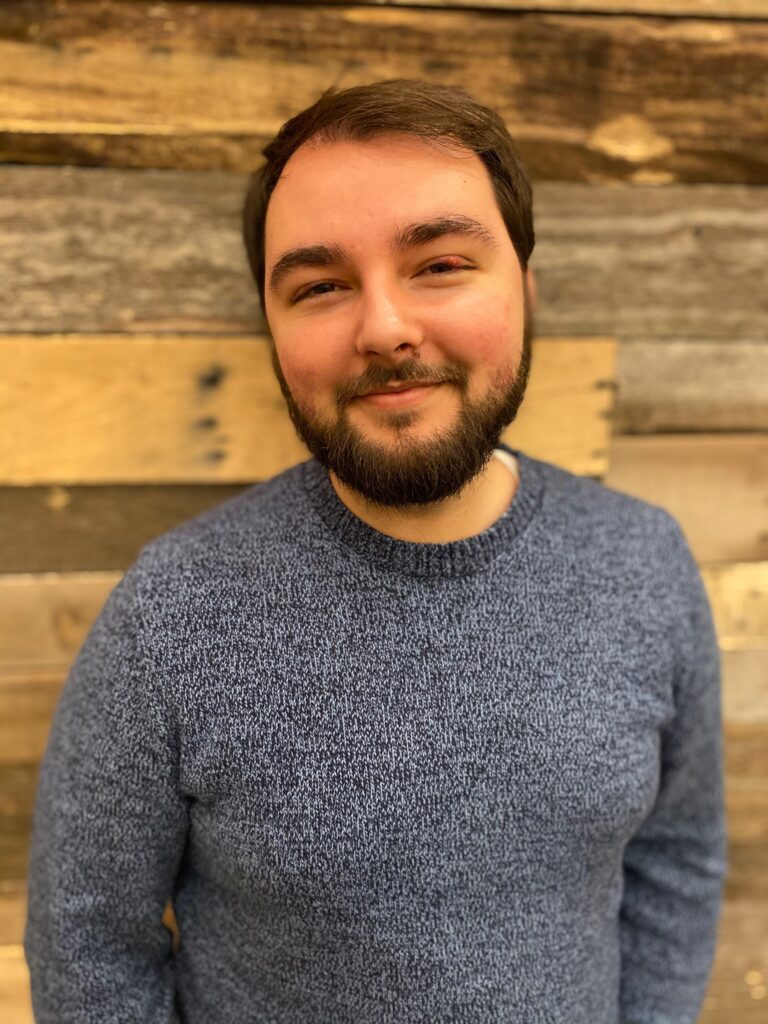 IT Director
werleinja@newhopeplatteville.com
James Werlein is the IT Director at New Hope. He has been in ministry for 10 years and a part of the New Hope family for 5 years. He has been in his current role at New Hope for just under a year. James also plays on the Worship Team here at New Hope, as well as is the Tech Team Lead, where he oversees all things technology to allow the church to effectively operate. As IT Director, James supports the staff and the body by being involved in anything related to computers or technology.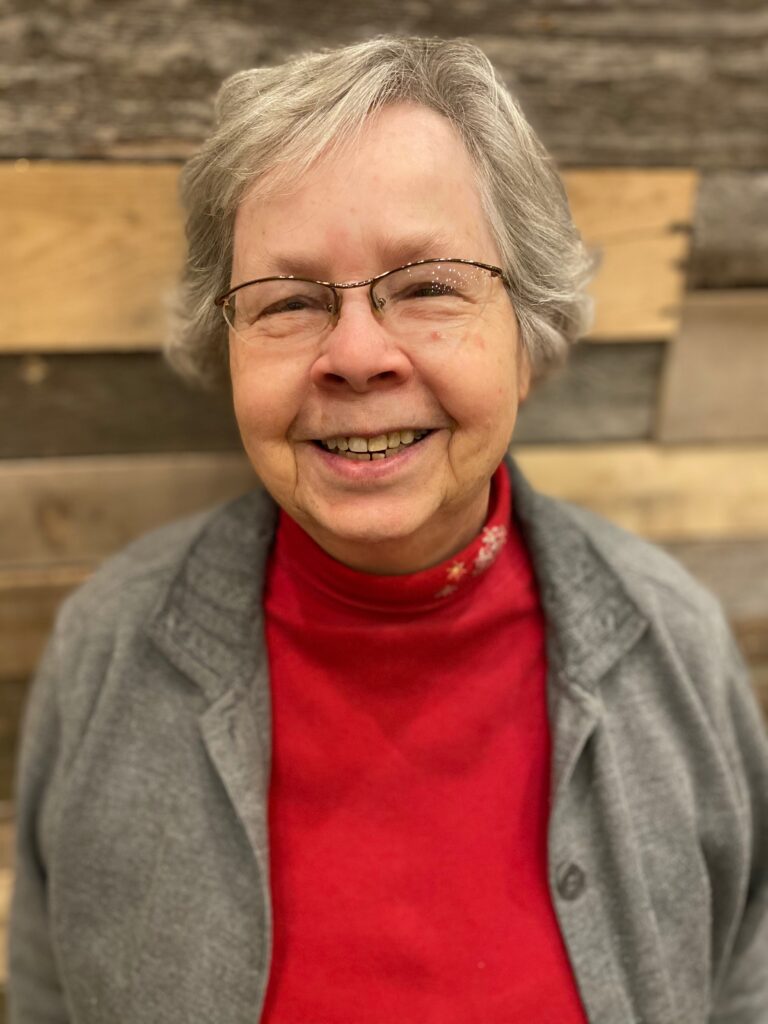 Administrative Assistant
majeskig@newhopeplatteville.com
Ginny Majeski is the Administrative Assistant at New Hope. She has been in ministry for 30 years, has been a part of the New Hope family for 20 years, and has served in her Administrative Assistant position at the church for 15 years. Ginny keeps this church up and running and has her hand in many administrative projects for the church. She is the bookkeeper, record keeper, and does financial data entry. She has also served as the church's photographer and has been a Sunday School teacher.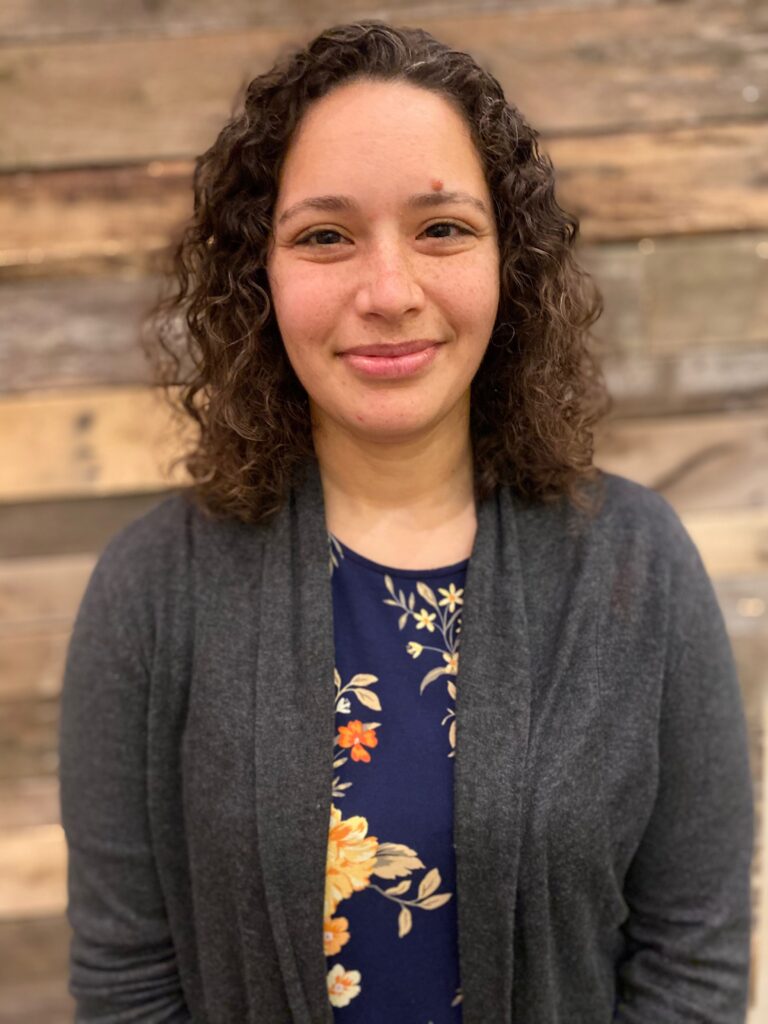 Maintenance Staff
marjie@newhopeplatteville.com
Marjie and Danny are both a part of the New Hope Maintenance Staff Team. Marjie and Dan have been a part of the New Hope family for 14 years. Marjie has served in her current role of Lead Custodian for 7 years. She makes sure the church is clean and set up for gatherings, events, and staff use. She is also in charge of general and deep cleaning of the church. We can thank Marjie for always having a spotless Sanctuary on Sunday mornings! Danny has been serving in his current role on the Maintenance Staff Team of Snow Removal for 2 years. We can thank Danny for always having the parking lot plowed on Sunday mornings, especially during this snowy, harsh winter!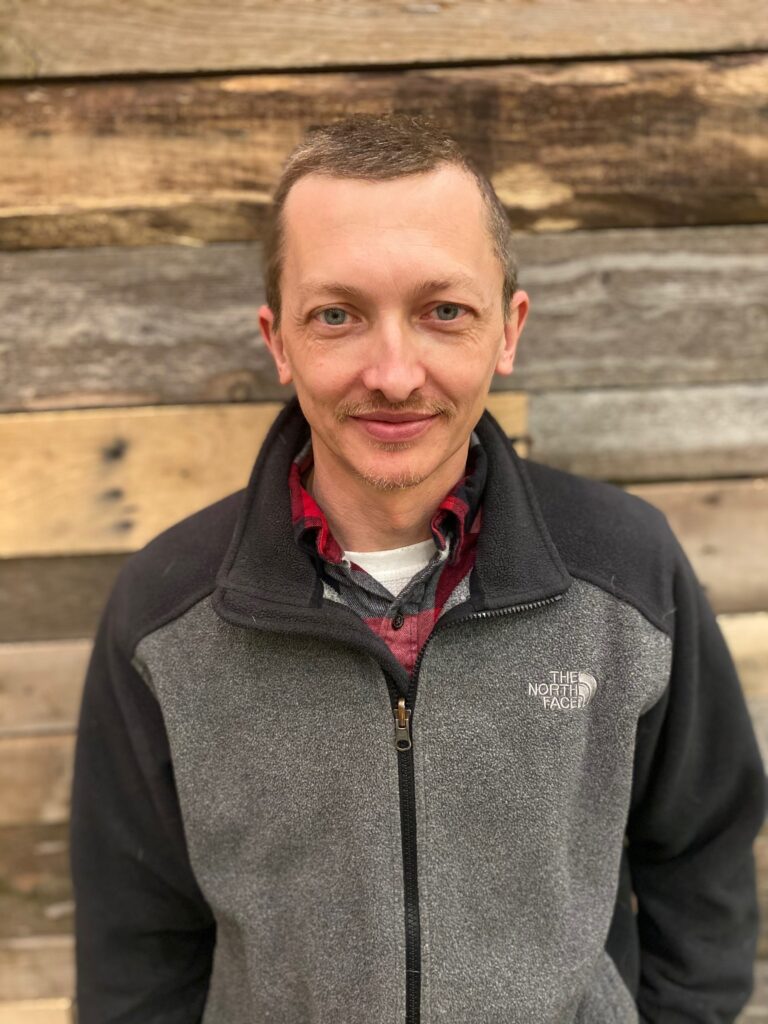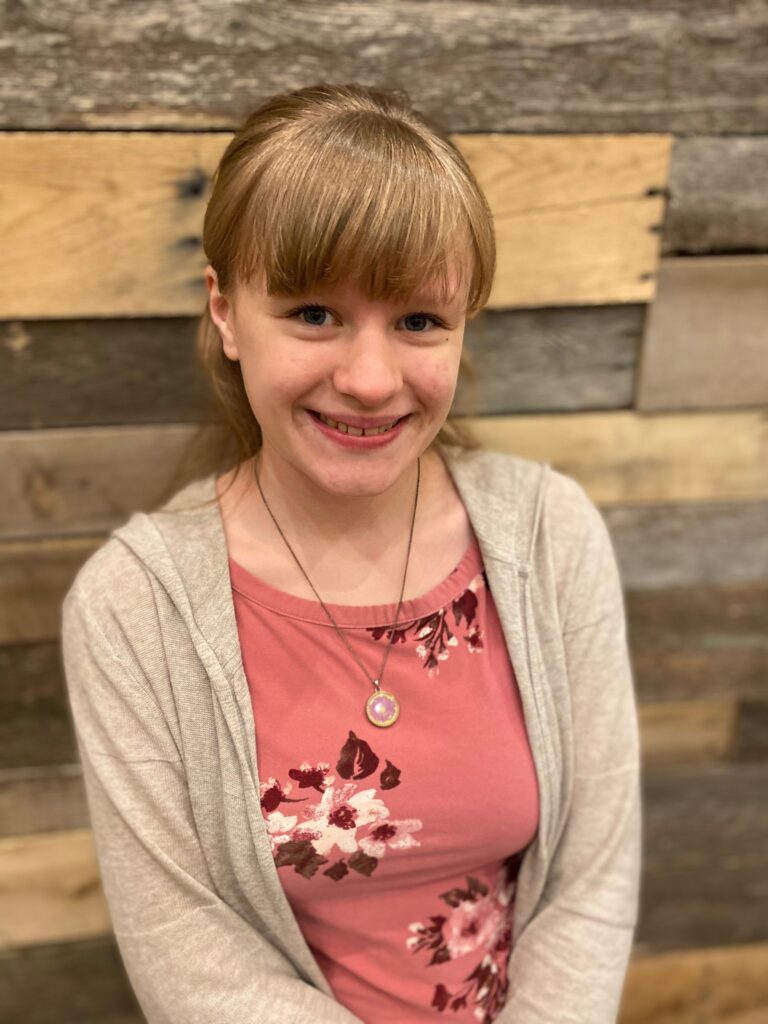 Cora Borke is a part of the New Hope Maintenance Staff. She has been a part of the New Hope Family for 15 years. She was one year old when her and her family started attending New Hope. She remembers the day everyone stood in a circle and plunged their shovels into the ground to signify the beginning of the New Hope Church building. Cora has been on staff at New Hope for just under a year. Her job as Maintenance Staff includes the set up and tear down for special events and other general cleaning duties of the church building.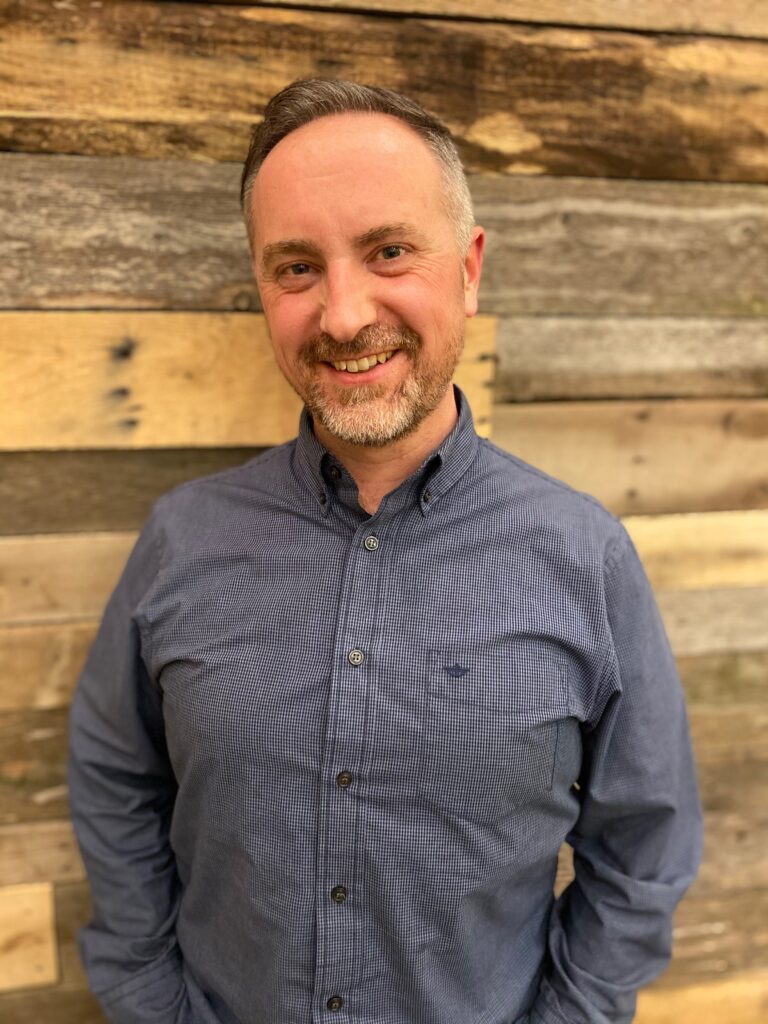 Board Member
custerk@newhopeplatteville.com
Keith Custer is a member of the New Hope Church Board. Keith has been in ministry for 23 years and has been a member of the New Hope family for 22 years. Keith has served multiple terms on the church board, but most recently has been a board member for just under a year. He serves the church body in whatever roles need filling, but he has most recently been involved in Worship Team, Missions Team, and Youth Group leadership. In his position on the board, Keith brings some of the gifts and background or history God has given him, including administrative/organizational, financial, and relational leanings. Keith believes strongly in the need for the kind of humility and unity Jesus prayed for. Since his college days, God has given Keith the vision to live as a "tentmaker" wherever he's planted. The apostle Paul had an active role as a missionary for the Kingdom of God, yet supported himself financially, for a season, by making tents. Though Keith strongly supports vocational ministry as well, the tentmaker vision is the season he is in, until the Lord leads him otherwise. Despite struggles Keith encounters, mixed with his own failures, he has zero regrets and an abundance of joy in serving Christ, even throughout 2020!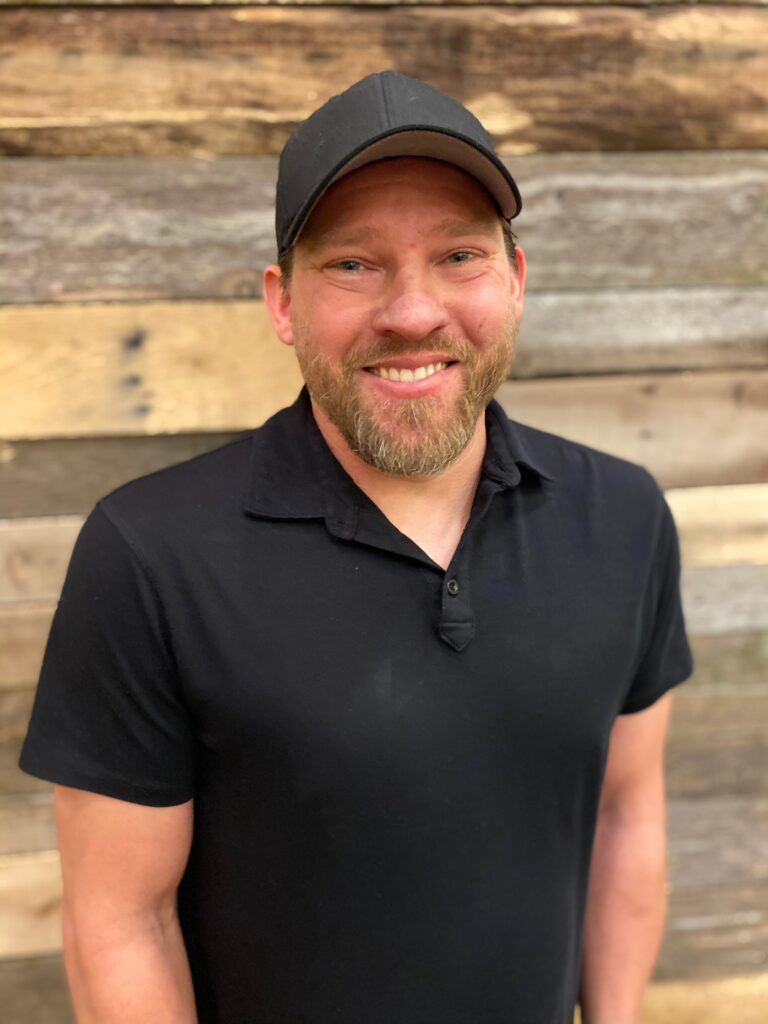 Board Member
holdens@newhopeplatteville.com
Steve Holden is a member of the New Hope Church Board. Steve has been in ministry for 20 years and has been a part of the New Hope family on and off for 14 years. He has served in his current role as a board member for 1 year. As a board member, Steve attends monthly meetings with Pastor Mike and the staff, where they pray over and discuss various topics with an emphasis on financial matters which require board approval. Steve's role is primarily bringing these decisions to the Lord in prayer to discern what His will is for New Hope. He also takes the meeting minutes. Steve is also involved with the Worship Team at New Hope.